How to use video to boost your email marketing
By - Kirsty - 27th March 2017
2.4 million emails are sent every second, so how will you make yours stand out?
1) Look at the stats.
Research shows that people are eight times more likely to reply to an email that contains a video. Approaching a new client by emailing them a video could increase your click-through rate by up to 96%.
2) Time is money.
It's quite likely that half of those who open your email will spend less than 10 seconds reading it. So it's difficult to convey an important message with lots of text. A video will grab your readers' attention quickly, and tell them what they need to hear in a succinct, punchy way. Just make sure the film itself isn't too long. Brevity is key here.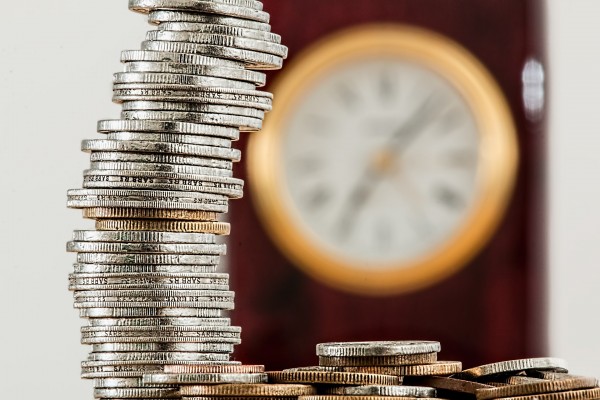 3) Be kind to your reader.
You don't want to irritate your subscribers with a never ending buffering bar. Keeping your film short will also reduce your file size, so people won't have to wait for your video to buffer to hear your message. Also, don't cause alarm! People don't expect noise to come from their emails. If you intend your film to play when the email is opened, mute the sound within your code, use subtitles, and give your readers the option to turn up the volume.
4) Keep it easy.
If embedding video into your email is too complicated, explore other options. Why not include a text link or a "play" button on top of a still image which will take your reader to your film on YouTube or Vimeo?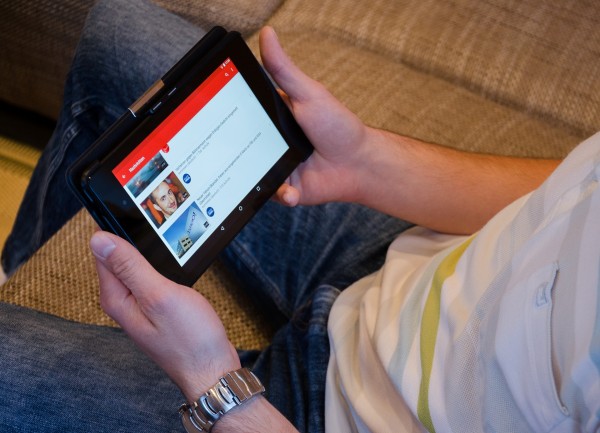 5) However your share your video, shout about it.
Make sure you use the word "video" in your email subject line. It'll boost your open rates by around 19%.
6) Keep it relevant.
Using video may boost your email open rates, but it could backfire if the content isn't useful and your readers unsubscribe. So don't put a video in your email just for the sake of it. The quality of your content is crucial.
It may also be a mistake to bombard your subscribers with too many sales videos. As well as using video to launch products or announce events, keep your content personal with exclusive interviews and sneaky peaks behind-the-scenes. Learn more here about how Behind-the-scenes videos can have a powerful effect on your business.
7) Share the love.
By keeping your videos fresh and interesting, you'll reach more people. If your readers enjoy your content, then they'll want to share it via social media. So make sure you include social share buttons in your email, and encourage them to do so as well.