Academic Leadership Team film – Merchiston Castle School
By - Richard - 2nd May 2017
Having recently just finished producing the 'Headmaster's Welcome film' for Merchiston Castle School in Edinburgh, we have also just wrapped up production on the school's latest promotional video.
'The Academic Leadership Team film' focuses on how the school helps nurture and develop post-school pathways for its pupils.
Filming was carried out over a number of months at the school with the bulk of post-production taking place since the start of 2017.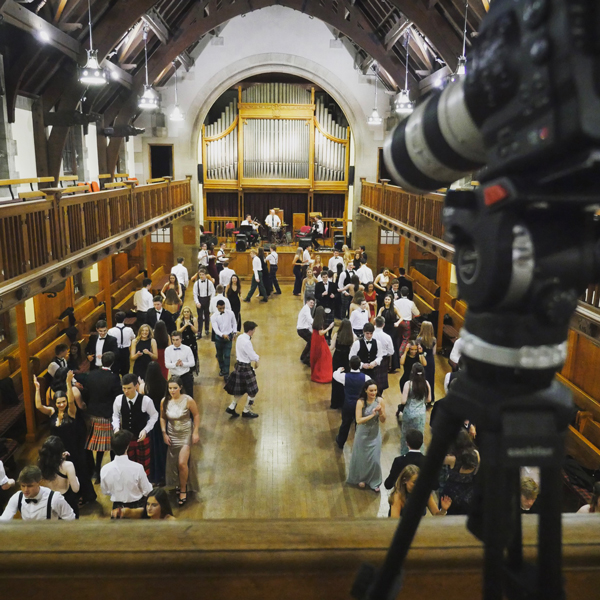 The film was structured around the individual stories of three pupils at the school who are each heading in different directions after finishing their exams.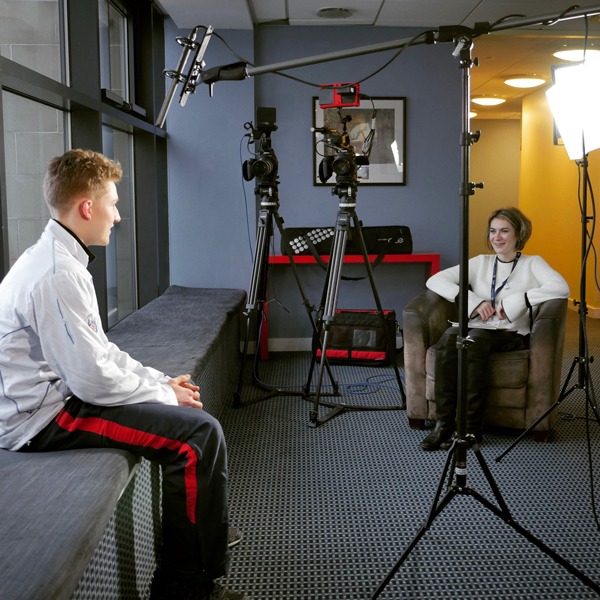 With the school's world-class tennis and golf academies, it was important to reflect how pupils who attend these academies are nurtured to excel in both their academics and potential sporting careers.
Throughout production, we filmed six pupil stories. A much longer version of the film existed, but it was important to edit it down to a more digestible duration. Ruthless editing decisions had to be made to get the film down to about 3 minutes.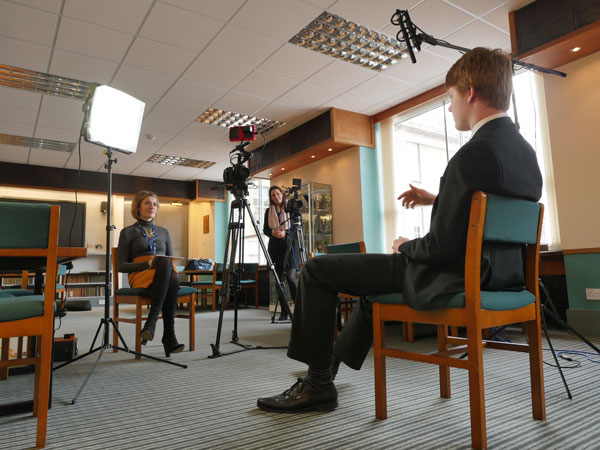 As per the Headmaster's Welcome video, aerial footage of the school is used sparingly throughout. We spent a couple of days on location shooting aerial footage of the school which was made into a dedicated aerial film. Unused footage from this aerial shoot has then been available for this project and for any future videos.