Merchiston Castle School – Headmaster's Welcome video
By - Richard - 21st April 2017
We have just completed our latest video for Merchiston Castle School in Edinburgh – the 'Headmaster's Welcome'.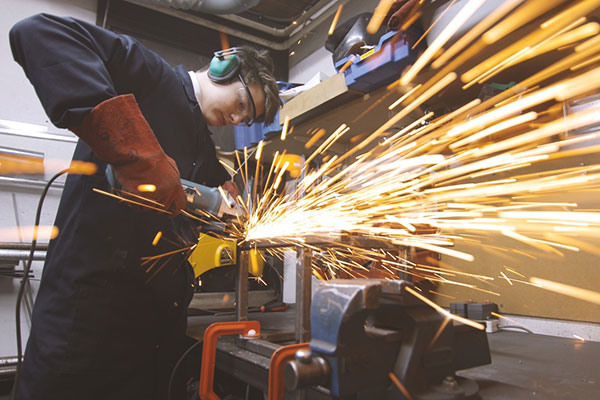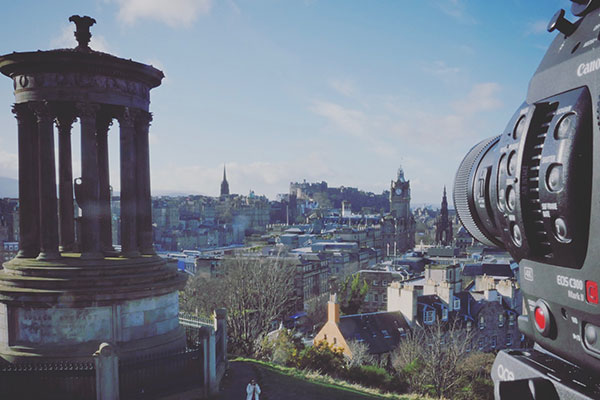 Filmed over the course of a few months, the video was structured around a simple piece to camera that was delivered by the Headmaster, Andrew Hunter.
We then filmed all around the campus, getting footage of every aspect of the school. This footage was then edited into the video to complement what the Headmaster was talking about and to capture a true reflection of what daily life is like at this prestigious boarding school.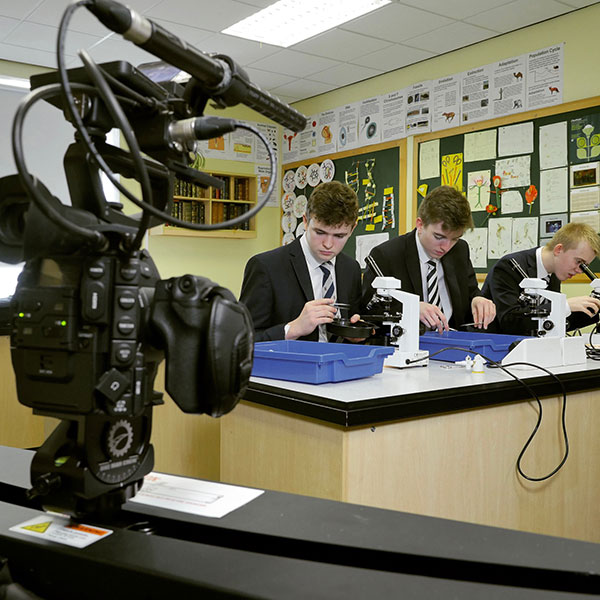 We conducted some aerial filming so that we could pepper the video with brief shots of the impressive grounds from unusual vantage points.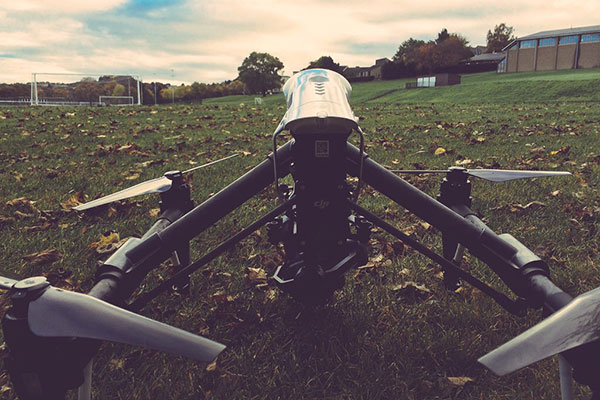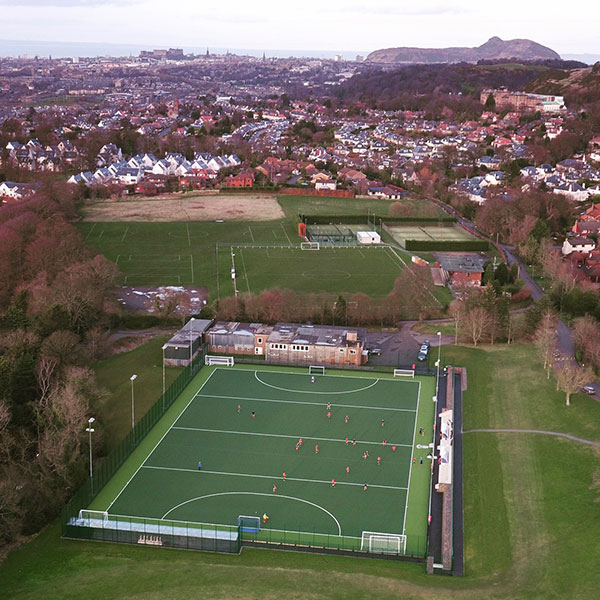 Having previously made videos for the school about their tennis academy, golf academy, rugby and life as a junior, we already had a library of footage at our disposal. This meant that we were able to use previously unseen clips from these videos in the Headmaster's welcome.
The video has just been published and now sits on the Home page of Merchiston's website.
We are currently having discussions about producing a brand new 'Main school' video.