7 ways to brand your film successfully
By - Kirsty - 8th November 2017
You've worked hard to create a recognisable brand, so how do you carry that identity throughout your video content? Read on to find out.
1) Determine who you're trying to reach.
If your brand is synonymous with a specific demographic, then make sure you keep that target audience in mind when producing your film.
The majority of Adidas's customers are are between 15 and 30, and its three striped-logo shouts action and energy to a young, global market.
During the 2012 London Olympics, its TV adverts featured David Beckham, Wretch 32, Derrick Rose, Jessica Ennis and Tom Daley, who are both recognisable and appealing to its target audience.
They drove consumers to a website where they could demonstrate their talents for a chance to meet their idols with the hashtag #taketothestage, offering a clear, consistent and highly identifiable style and message across its campaign.
It helped push up sales by 15 per cent to £2.8 billion.
2) Let your work speak for itself.
If people are raving about your brand, then harness their positivity. Film testimonials about their experiences of your product or service.
We asked broadcaster and presenter Noel Edmonds to do this for Swift Films after he was deligetd with a wedding documentary we produced for him and his wife.
3) Embrace transparency.
You may feel uneasy about revealing too much about your company, but customers will value your honesty.
Mothers aged between18 and 34 emphasise brand authenticity more than any other consumer demographic, and a whopping 86 percent of them reported that they would pay more for a product with full transparency.
As well as being totally transparent about their products, companies are increasingly expected to be open about the way they do business. Offer an intimate experience of your brand with a sneaky peak behind the scenes.
Give your employees the opportunity to tell people why they love working for your company. This level of authenticity helps to build trust and loyalty.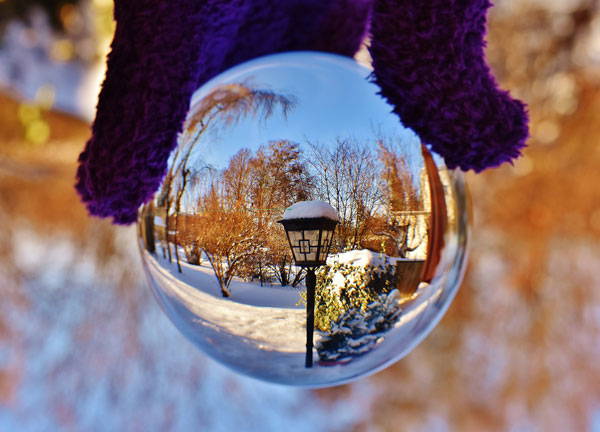 4) Take a risk.
If you've worked hard to create a brand that's synonymous with innovation and zest, then reflect that in your films.
Risk has been a constant throughout the history of the Virgin Group, from selling Virgin Records to fund Virgin Atlantic, to the development of its human spaceflight arm, Virgin Galactic.
True to form, the brand took a huge and very public leap of faith with its "Seize the Holiday" campaign for Virgin Holidays, which featured a live advert from destinations across the globe. The campaign resulted in 16.9 million impressions from its promoted tweets and 838 web searches per minute as it was broadcast live during the X Factor.
5) Be consistent with the values that you want associated with your brand.
Research shows that Coca Cola is one of America's most trusted brands because of its focus on happiness and joy.
"Everything they do is inspired by this idea of 'how do we promote, develop and create happiness?'", says branding consultant and author Jim Stengel. "They take the ideas of spontaneity and delight and infuse [them] into everything."
6) Own your colour.
Our brains prefer recognisable brands, which makes colour incredibly important when creating a brand identity.
We wouldn't easily identify an advert for an easy Jet if it heavily featured the colour green, or a film about Starbucks with orange branding. If people already recognise your brand by a particular colour or graphic, then capitalise on its familiarity.
7) Step inside your audience's head.
Which characteristics of your brand resonate with them the most?
If it's your unique ethos, service or skill then focus on that. Tell them why you are qualified to help them specifically. Show them what you can offer that nobody else is able to.
Take a leaf out of the book of this gold-winning film from Cannes that reveals the quirky way in which Arita Porcelain develops its products.