When should I post my video?
By - Kirsty - 14th August 2017
You've made the perfect film. But your hard work will go to waste if you share it at the wrong time. Here's what you need to consider to reach your intended audience.
1. Tools.
There are a plethora of online tools that will recommend the best times and day to post your content. A good place to start is this HubSpot infographic.
Be aware that some studies don't take into account the way that advertising prices change over the course of a year. You'll likely want to take these costs into account, to work how much bang for your buck you're achieving.
It's also much more effective to analyse the reach of your own campaigns rather than focus on generic studies.
YouTube
To see the best time to post a new video on YouTube, access your 'Watch Time data'. You'll find this report in the Analytics section of your channel and it gives invaluable information such as how long your video holds viewers' attention and which days gave you the most views.
Facebook
For the best time to post on Facebook, check out 'Facebook Insights'. Your dashboard will give you a breakdown of when your viewers are most active.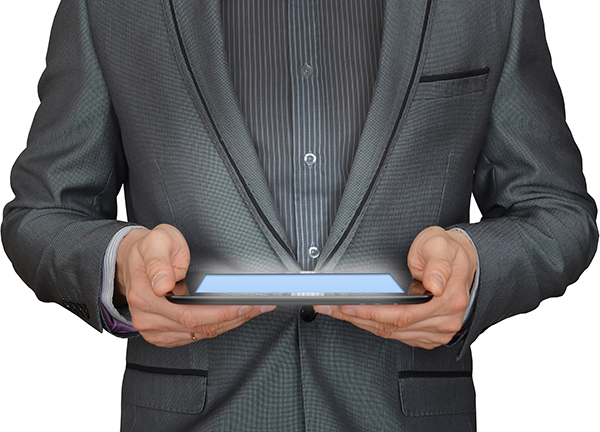 2. Your audience.
Make sure you know exactly who you're hoping to reach before deciding when you're going to share you videos.
Professionals who use LinkedIn are most likely to see your posts during working hours, at the start of the day and at lunchtime. Monday – which is often the busiest day – sees less engagement.
If you wish to target women during their downtime, you might decide to use Pinterest which has more female users, and share your content with them in the evening.
3. Your platform.
You should decide your film's destination before making it, to make sure you're reaching the right people and that it's an optimum length.
Where you decide to post your video will also have an impact on the best time to do it. If you're active on Instagram between 12-1pm you'll have access to the highest number of viewers who are browsing during their lunch hour.
Twitter is also most often used during commutes and breaks. The average half-life of a Tweet is also very short (about 24 minutes), so you have a short window in which to reach the most people.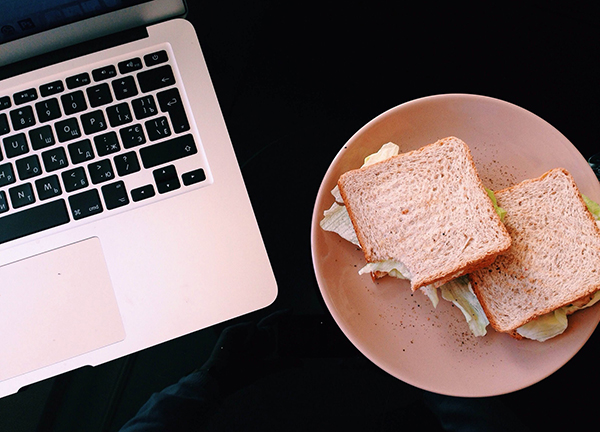 4. Your goals.
If your film is about something that's either happening in real time, or is about to start, then you need to share your content pronto.
This might include an event, launch or a short term video campaign that your viewers are avidly keeping tabs on.
If you're aiming to build up an audience over the course of a number of weeks or months, then analyse when they're most likely to see your video and schedule to post at the same time every week.
That way you'll develop a loyal community who are keenly anticipating your next update.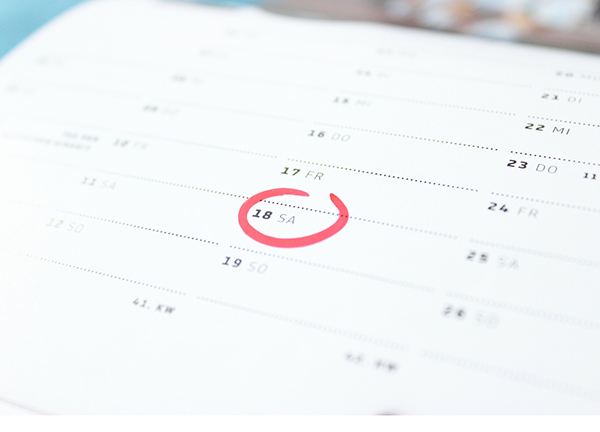 5. Timing isn't everything.
Even if you post your video when your audience is most likely to find it, they still may not watch it.
You need to be active in promoting your video to ensure that it engages your audience on whatever platform(s) you're using to share it.
If you've produced great work, don't be afraid to shout about it!
Remember to share a great thumbnail image, an attention-grabbing title, and an introduction that hooks in and holds your viewers.