The Eddleston Water Project film
By - Richard - 30th June 2019
After a formal tender process, Swift Films was chosen by Tweed Forum to produce a film about the Eddleston Water in the Scottish Borders.
The Eddleston Water is a stretch of water that runs south of Edinburgh towards the borders town of Peebles.
The stretch of water was chosen to be a unique catchment laboratory. Over the course of a decade, work has been carried out on the water and studied in great detail to get an understanding of how flooding risks can be reduced and wildlife habitats can be improved.
We spent the best part of nine months filming sporadically at the Eddleston Water. The film, which was scripted by Tweed Forum, and produced by Swift Films, features substantial aerial filming and lots of archive footage that was filmed between 2009 – 2014.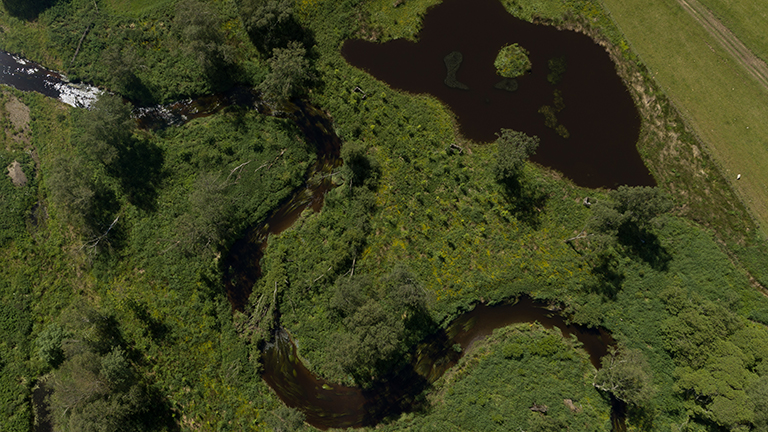 The Eddelston Water project itself involved river re-meandering , the planting of over 200,000 trees and the creation of new wetlands. These measures have proved to slow the speed and impact of floodwaters as well as creating new wildlife habitat, such as improved spawning for salmon.
For further details, please view the film above!