New film – The RAC celebrates 120 years
By - Richard - 10th August 2017
August 10th 2017 marks the RAC's 120th anniversary.
Earlier this year, we were approached by The RAC to produce a short documentary to celebrate this landmark occasion.
We have been producing films for the RAC since 2015. This new film was to make use of archive footage and old photographs and focus on current employees as they reflect on the organisation's long-standing history.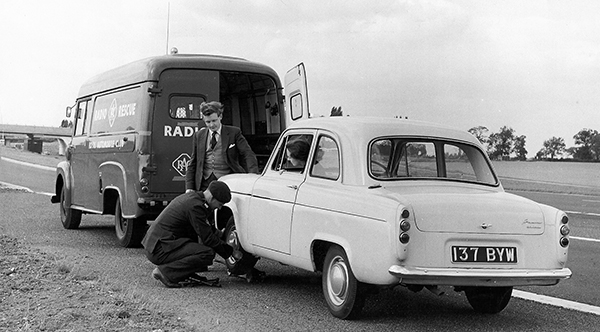 Filmed at the RAC's Headquarters at the side of the M6 near Birmingham and at their office in Bristol, the film predominantly features interviews with long-serving members of staff as they reflect on rapid changes to the organisation – particularly over the past 20 years.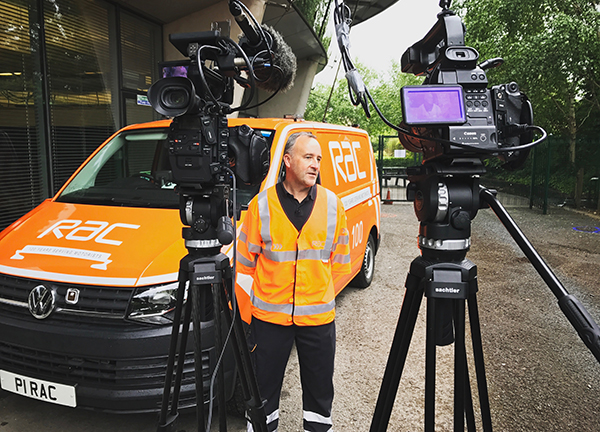 The film uses voice over to reflect on the RAC's beginnings as a pioneering automobile club in 1897 and tells the story of how the organisation became one of the world's leading motoring innovators with over 8 million members.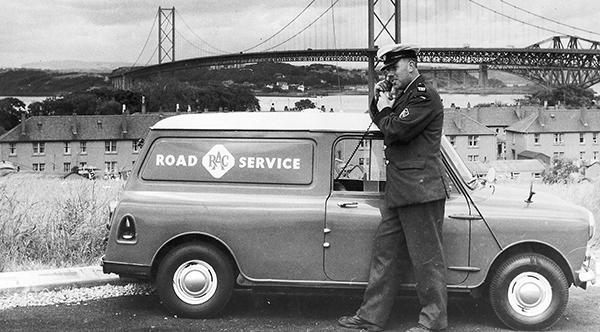 We filmed with the call handlers who act as the first port of call to stricken customers and also headed out on the road with patrols as they attended breakdown situations.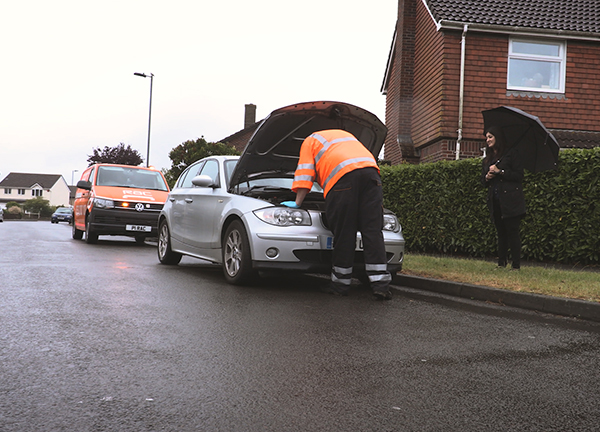 Ultimately, the film needed to reflect on the pioneering changes that the RAC has introduced to the industry and how technology is shaping and changing the way in which the company responds to breakdowns.