Kinross House – The incredible restoration of one of Scotland's most significant properties
By - Richard - 24th April 2023
We have just finished producing this short film for Kinross House Estate, which tells the story of how one of Scotland's most significant, and beautiful properties was fully restored.
Kinross House is the architectural jewel in Scotland's crown, and undoubtedly one of the finest private residences in the UK.
Built in 1685, the masterpiece of Sir William Bruce, Kinross House is Scotland's first neoclassical Palladian mansion, and is set in the first designed landscape in Scottish architectural history.
Today, the House has been fully restored to create a majestic home which sits comfortably amongst the finest properties in the world and constitutes a celebration of beauty, history, design and architecture. Kinross House won the UK Sotheby's Restoration Award in 2013.
The film features interviews with the owners who extensively restored the house and gardens in 2012.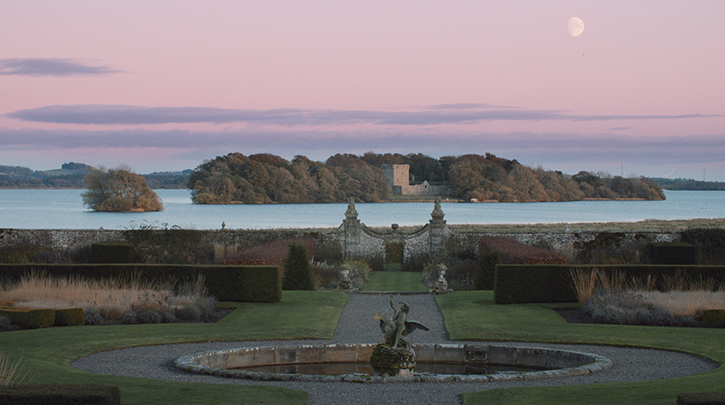 Loch Leven at twilight