5 ways to make use of mobile phone footage for video marketing
By - Kirsty - 30th January 2017
About 7 million smartphone owners say they shoot and share videos weekly (Deloitte). Why not join them with these 5 great ideas for using mobile phone footage in your video marketing.
1) Make it your concept.
You may remember the heart-in-your-mouth "Think UK" advert about road safety. Filmed on a mobile as if by a teenager, it shows friends laughing and dancing on a pavement until one of them steps out in front of a car. 95% of teens who were asked about the advert said it made them think again about being careful on the roads (Parliament publications and records).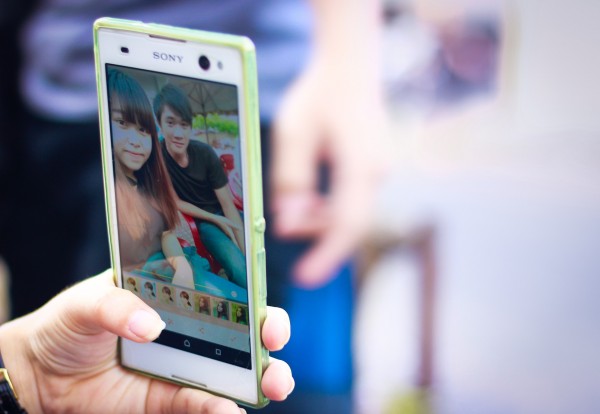 2) Strip back.
There's an authenticity about using raw mobile footage that shows that you have nothing to hide. Put together a behind-the-scenes film or share a video diary. The University of Manchester ran an advertising campaign using video diaries from its students.This technique can be really effective in recruitment. Rather than telling people that your organisation is a brilliant place to work, show them. Employee generated video content is one of the most authentic ways in which you can attract job seekers, because it's open and transparent.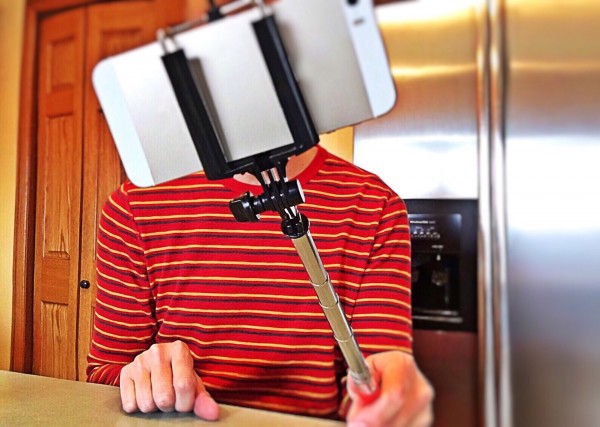 3) Share your customers' praise.
84% of people trust online reviews as much as a personal recommendation. Film short testimonials and upload them to your website and social media. Ask satisfied clients or customers to explain how your product or service has solved a problem for them. Seeing and hearing from a real person will better engage your audience and elicit trust.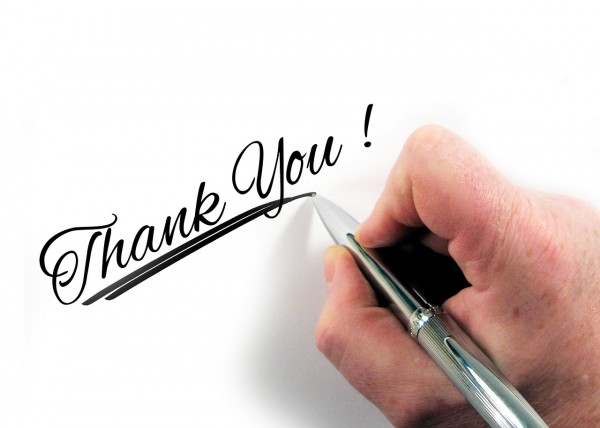 4) Create a conversation with your customers and clients.
Appeal for video footage of them using your product or service. Make use of user-generated content. Tourism Australia's "Best Jobs in the World" campaign received 46,000 video entries over six weeks, generating 8500 news articles worldwide and over $44 million worth of media coverage.
5) Become a citizen journalist.
News and current affairs content does particularly well on Facebook, as users turn to social media to get the latest updates on breaking events. If something exciting, funny or inspirational is happening, capture the footage and share it. Group Nine – which calls itself "mobile news for a social generation" – received over 1 billion video views on Facebook in November 2016 alone (Tubular Insights). Take a slice of that action.