48 hours alone in Glencoe Scotland
By - Richard - 20th March 2022
I desperately needed a break. What better place to come to than Glencoe in Scotland. In this video, I spend a precious 48 hours alone in the wilderness of the Scottish Highlands hiking up Beinn a' Chrùlaiste, the Pap of Glencoe and driving down the Glen Etive Road, naturally visiting the spot where James Bond stopped in Skyfall.
Not everything goes to plan though as I crucially left behind my hiking boots and I get hideously lost on the way up the Pap of Glencoe. A spot of wild swimming in Loch Etive seems enticing, if a little cold.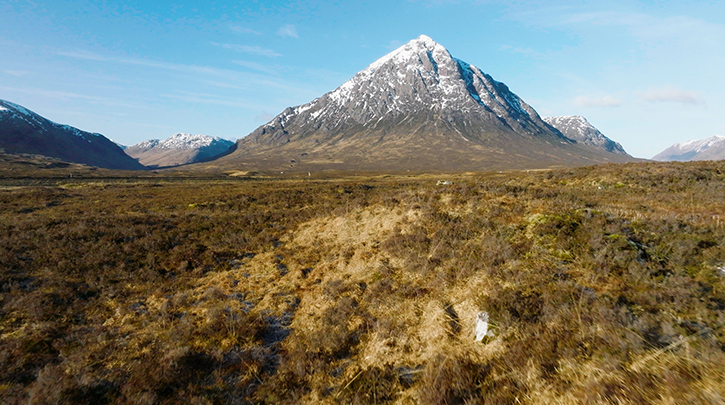 Featuring 4K drone footage of Glencoe on a beautiful weekend in the Scottish Highlands, this trip was a reminder to me of why it is so important to take breaks, get outside and experience nature at its very best.