10 ways to make your films unique to your brand
By - Kirsty - 19th January 2017
By 2019 it's predicted that 80% of the world's internet traffic will be video. Among all that content you'll need to make your brand video stand out. This is how.
1) Tell your story.
Earn trust in your brand by revealing how and why it came into existence. Build relationships by taking an honest, human approach. Since its inception less than a decade ago, Airbnb has become a $25.5 billion business. It tells stories about the people who list their homes and the travellers who stay in them. There's an entire page on their website dedicated to videos about Airbnb hosts around the world.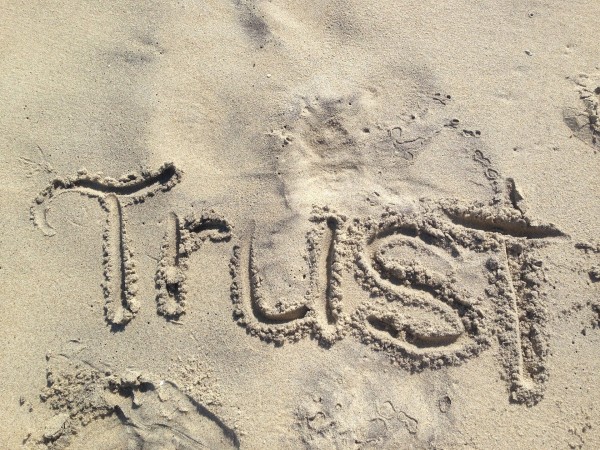 2) Use your track record.
Film and share real customer or client testimonials. These work best when the audience can closely relate to the person who's telling them how great your brand is.
3) Be authentic.
Cut to the chase, be clear and don't waffle. Avoid buzzwords and jargon. The retail company Everlane was founded just 6 years ago and recently predicted annual sales of $100 million. It uses Snapchat to demonstrate its transparency and authenticity, sharing very short, unedited films about its customers and products.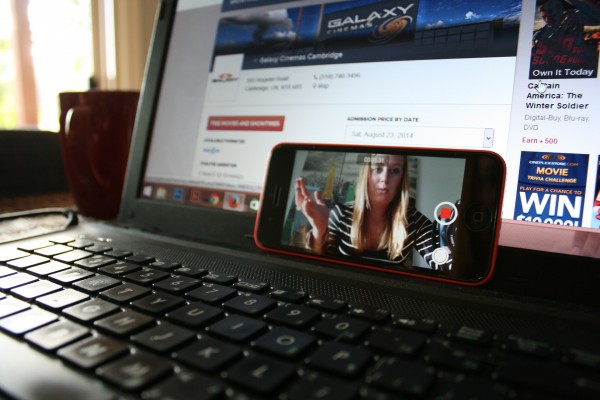 4) Share your corporate philosophy.
Coin a short, punchy, attractive mission statement and use it in your films. Richard Branson advises you, "Make it unique to your company, make it memorable, keep it real and, just for fun, imagine it on the bottom of a coat of arms." A striking philosophy will give your films a strong identity and stand you head and shoulders above your competitors.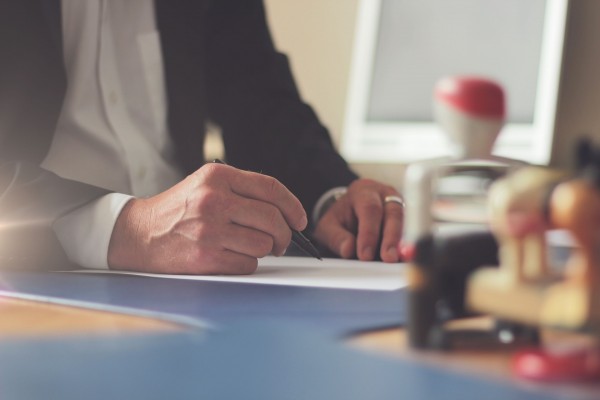 5) Use the news.
Connect your brand's film with an event. Create your own event or piggy back someone else's. When announcing its new line of TVs, Sony dropped a quarter of a million bouncy balls down San Francisco's sloped streets and filmed it. There were in excess of seven million online viewings. Or make use of what's going on elsewhere. During the Super Bowl XLVII, a power outage caused some of the lights to go out. Oreo's tweet: "Power Out? No problem. You can still dunk in the dark" has been shared in excess of 15,000 times. Events like this one can't be predicted, but stay ahead of the game by keeping a diary of upcoming events and link your film content to them. Just make sure they're relevant to your brand.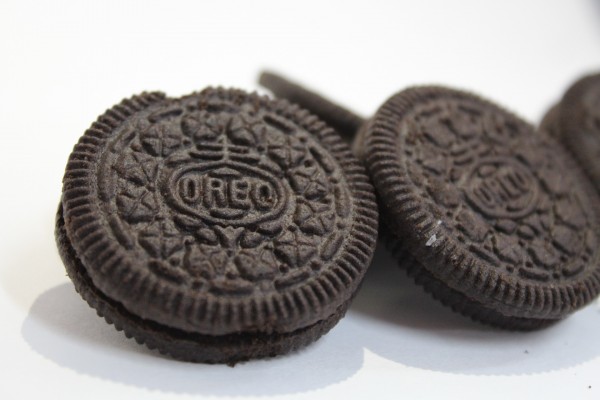 6) Pinpoint exactly what makes your brand unique.
What do you offer that nobody else does? By focussing on the reasons why you stand out, you'll create a personality for your brand. Take Lonely Planet, for example. It shares its employees' and customers' adventures to showcase its services.
7) Make people sit up and take notice how great you are.
Why are you better than the competition? Carefully choose your target audience and tell them how your product or service solves a specific problem in a way your competitors can't.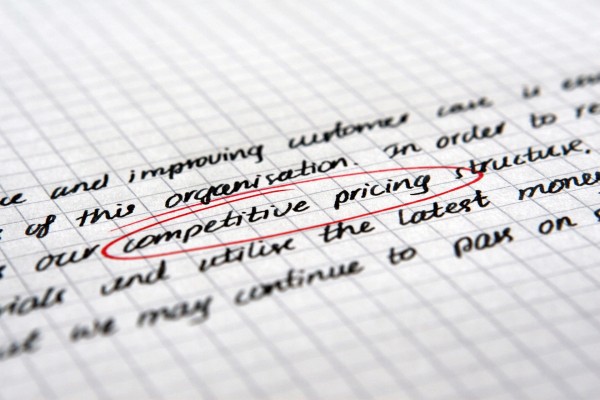 8 Create a branded experience.
Provoke a reaction. AXA ran a competition for students and graduates to win a funded, year-long, around-the-world adventure with AXA work experience at two global locations. Throughout the process it collected film footage and created recruitment films from the content.
9) Tell us why your company exists.
Get to the heart of your raison d'être. Go Pro's founder Nicholas Woodman says his company's purpose is to, "help [ ] people capture and share their lives' most meaningful experiences with others – to celebrate them together" and communicates this message via a 'brand story' film.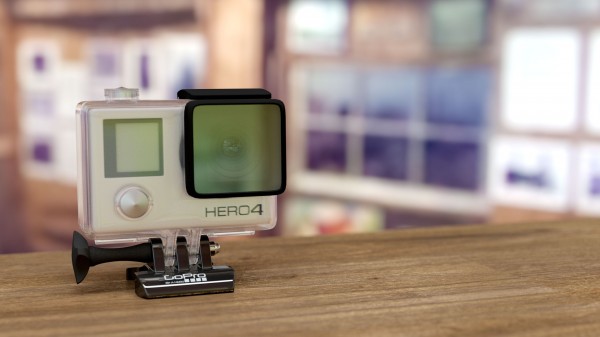 10) Share your motivation for coming to work every day.
This could be the key to appealing to customers. Do you have a workforce who can duplicate and expand on that message? They'll interact with huge numbers of people on a daily basis. Each of them will have a story to tell about their work to communicate your brand's vision.