10 ways to generate ideas for your film
By - Kirsty - 12th January 2017
Are you planning a film but stuck for ideas? Here are 10 ways to push through creative block.
1. Maybe you've seen a film that has inspired you to create and promote your own content. Or perhaps a video or two stand out in your memory and outshine the rest. Think about what makes them special, and how you can use those qualities to tell your own story.
2. To suggest a brainstorming session with your colleagues might sound obvious, but it's surprising how many people sit at their desks scratching their heads without tapping into others' ideas. Take a look at the MindTools website to structure your discussions. Its mind mapping suggestions are really useful.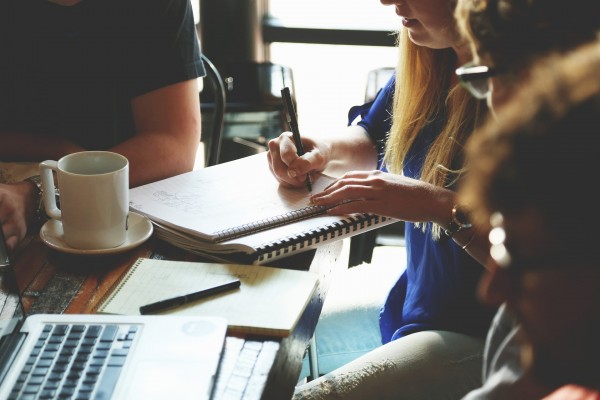 3. For a completely fresh perspective, speak to friends and family outside of the workplace. Ask them to name the advert or online film that first pops into their heads. What was the last product they bought as a result of seeing an advert? Sit them in front of content you think might work and watch their faces.
4. Put together a collection of photographs that you find emotive. The colours, setting, framing or subject matter could resonate with you and your brand. Flick through your own photos, snap away when you're out and about, or create a scrapbook from magazines. Put together a "board" from the vast collection of images on the Getty Images website or app.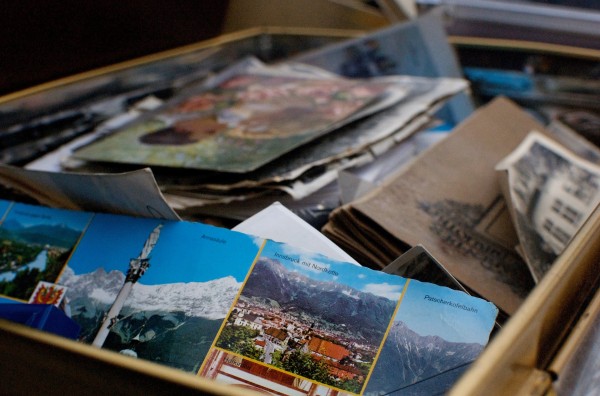 5. Browse Vimeo and YouTube for inspiration. Create a Vimeo channel to collate videos you found entertaining or informative, or put together and add to a playlist of your favourite films on YouTube.
6. Use Pinterest to gather and catalogue materials from across the web to create a mood board. Discover new ideas by "pinning" content from other users to your own collection.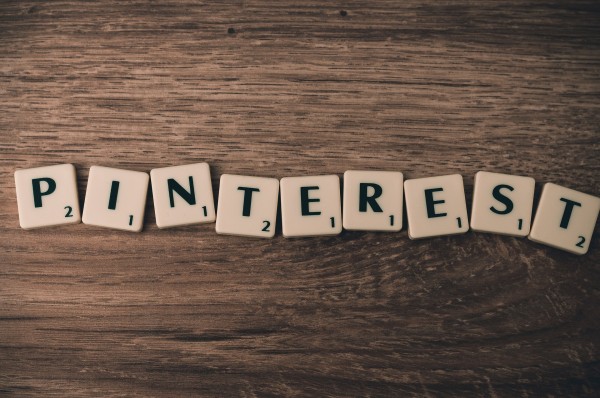 7. Other platforms will also help. Use Piccsy to discover and share high-quality images, or get your daily creative fix from a huge array of visual content at Inspiration Grid.
8. Have a think about how your audience will watch your content. Which online films do you think work best on a mobile, tablet or computer? Like 85% of other Facebook users, will they discover it on their timeline and watch it without sound? Do you intend it to be viewed within a small window on your website or should it be watched fullscreen?
9. Take a sneaky peak at your competitors' video content. Do you like it? Perhaps just few elements of others' work appeal to you, so use those to plant the seed of an idea and ditch the rest. Maybe you think your competitors' films are rubbish. It's as useful for you to know what you don't like as it is to know the style you're aiming for.
10. You know those sponsored adverts that keep popping up on your Facebook timeline? Try watching the ones with videos attached and think about how they resonate with you. Whether you find them engaging, funny, boring or annoying, make a note of the reasons why. It'll give you an idea of the styles and concepts you'd be interested in working with — and those you wouldn't.
Want to talk to us about any aspect of online video production? Get in touch.