New Canon EOS C300 camera and workflow
By - Richard - 16th August 2012
We have recently invested in the new Canon EOS C300 camera for our primary work flow. With this camera being on the hallowed BBC's approved list for full High Definition production, we thought it was a wise investment for our current and future productions.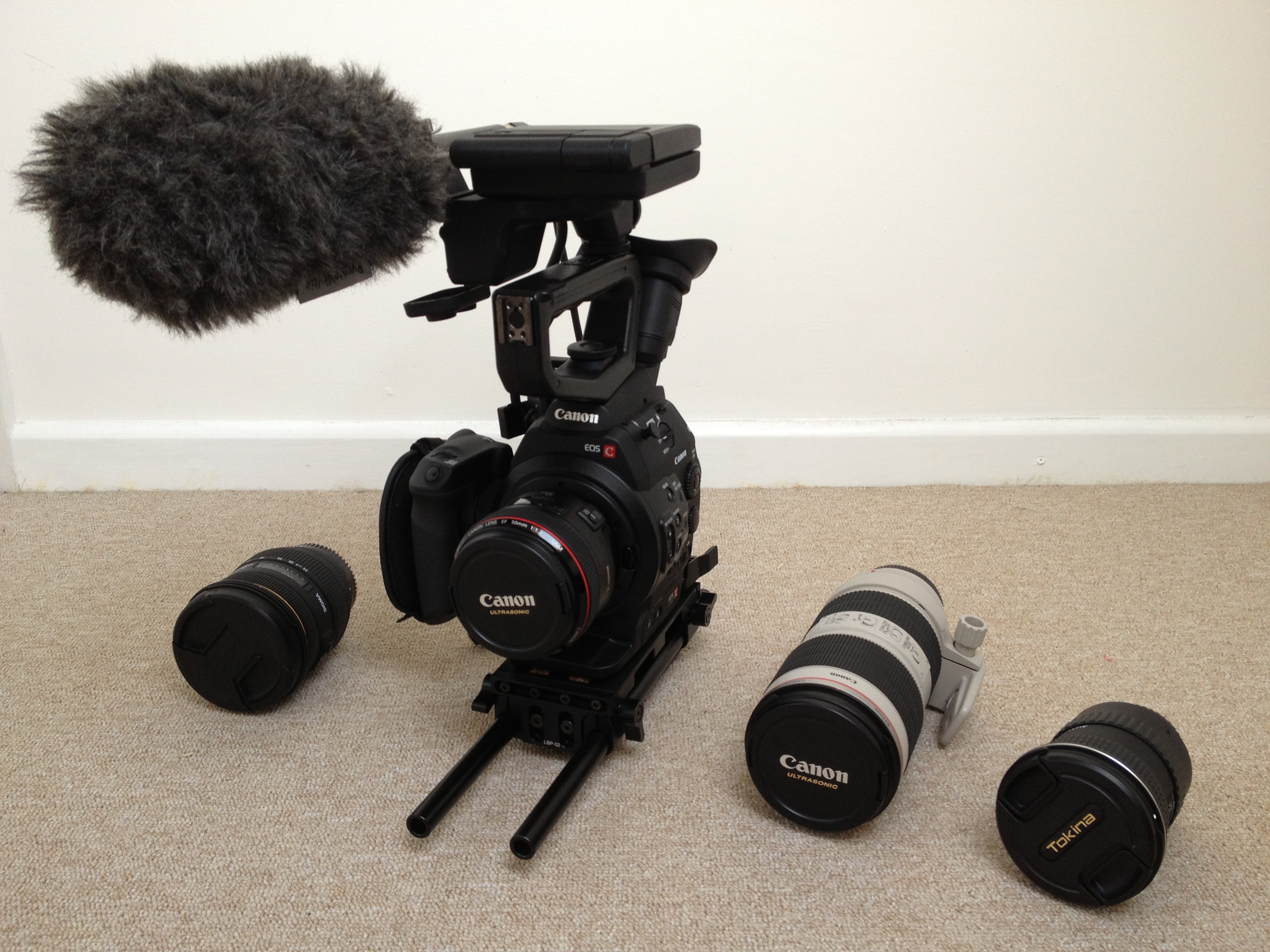 The large sensor on the camera enables the user to create fantastic cinematic images by utilising a wide range of interchangeable lenses. We have also invested in a wide range of Canon lenses including the Canon EF 50mm F/1.2L, the Canon 70-200mm F/2.8L IS II, the Canon 17-55mm EFS F2.8 IS, the Sigma 24-70mm F/2.8 and the Tokina 11-16mm F/2.8. These 5 lenses have every filming situation covered with the Canon 50mm F/1.2 proving to be our star performer for creating beautiful shallow depth of field images on talking head interviews. So far the camera has been a joy to work with and the images that we've shot look fantastic.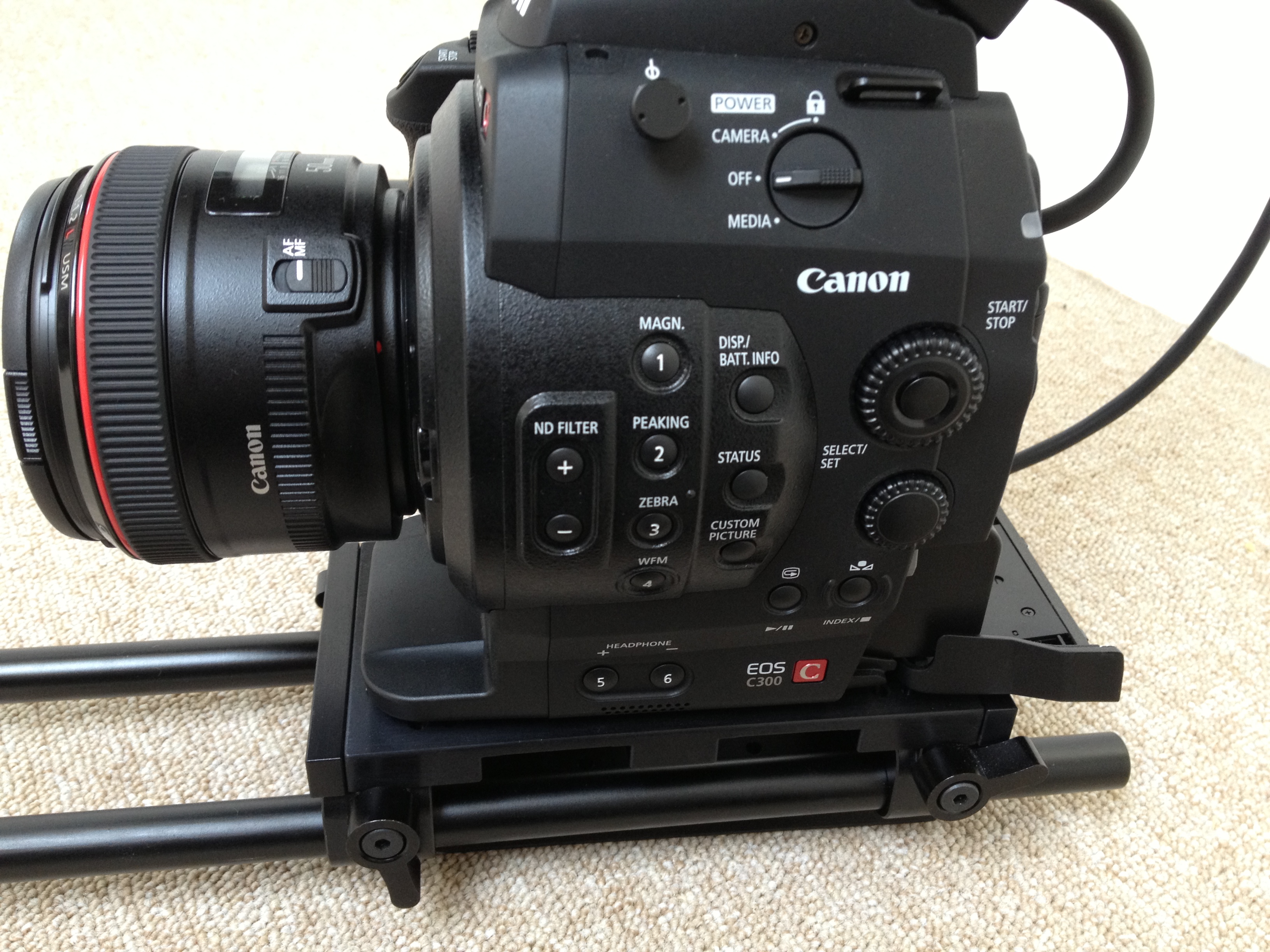 We're aiming to be able to use the Canon C300 camera in tandem with the Canon XF305 enabling us to shoot two cameras simultaneously with the same codec and workflow. Until recently, we have been using the Panasonic AF101 alongside the Canon XF305. But by going solely down the Canon route, we feel that we'll be able to streamline our production workflow and get the best out of these two cameras, shooting in 4:2:2 at 50 Mb/s. Going forward, we're now really excited about the quality of images we can provide in our broadcast productions and in the films we produce for businesses and corporate clients. For enquiries about renting our Canon cameras and lenses at competitive rates, please get in touch.