Musician from End of the Road wins Oscar for Best Original Score
By - Richard - 3rd March 2014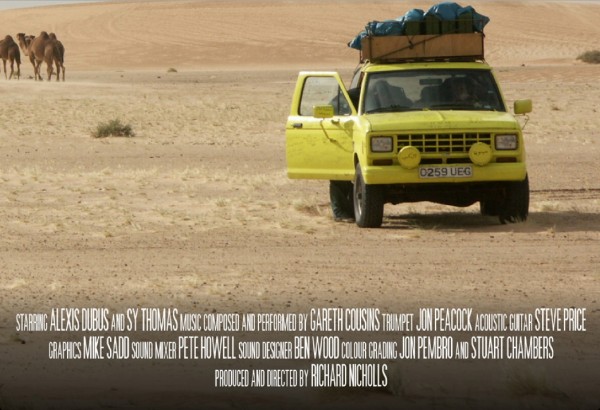 We watched the Oscars on Sunday night with bated breath, hoping to see Gravity sweep the board. The composer of our Scottish Bafta nominated feature documentary End of the Road – Gareth Cousins – worked as the Score mixer for Gravity and we have been delighted for him that the groundbreaking film has had so much success.
We are even more thrilled for Gravity's composer, Steve Price who walked away with the Oscar for Best Original Score. Steve worked with Gareth Cousins on the original soundtrack for End of the Road, playing and recording acoustic guitar. We were so delighted that we were able to work with musicians of the calibre of Steve and Gareth on End of the Road that their names feature prominently in the first line of credits on the film poster (above). Our thanks again goes to Steve and Gareth for working with us on the film and being open to collaborating on far less prestigious independent films.
End of the Road can be viewed on iTunes here.
The DVD for End of the Road can be bought from our distributor here.