Favourite photos from 2017
By - Richard - 5th January 2018
In 2017, we made a pledge to post a new photo on Instagram every single day.
This became really addictive. It was simple enough to take behind the scenes stills from shoots we were on, but we needed to have more variety in our output. This is where the drone really came into its own.
Primarily we use our drones for aerial filming. In the last year – largely due to the instagram challenge – we got into aerial photography in a big way.
We would often undertake flights solely for the intention of shooting stills.
In August 2017, we invested in the Canon 1DX Mark 2 camera and started taking a lot more landscape photography.
By sticking to this Instagram pledge, the content we've generated over the past 12 months has been invaluable.
We now have a whole series of photos which we can promote across all of our social media channels. The photos have been useful to show to clients and have been used in pitches. We're also able to use the content to generate revenue on stock photography websites.
We've pulled together 12 of our favourite photos taken in Scotland in 2017.
1) Cramond Stones, Edinburgh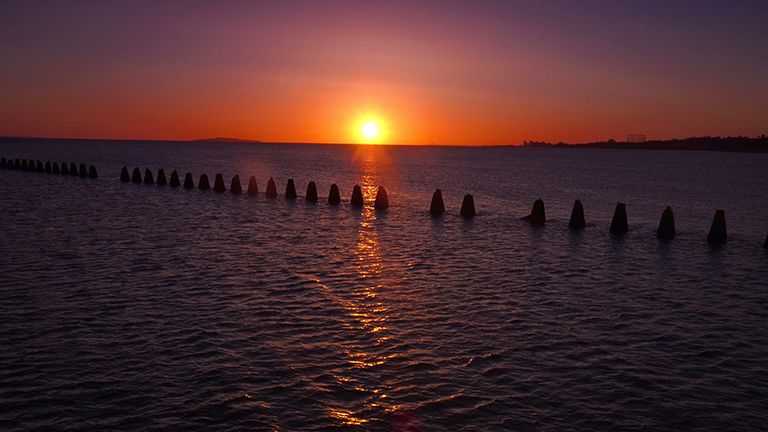 2) Sunrise over the Pentland Hills in Edinburgh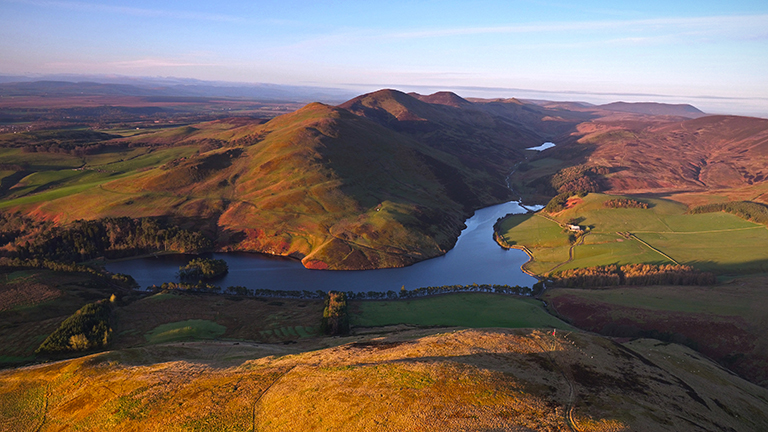 3) The Queen's View, Perthshire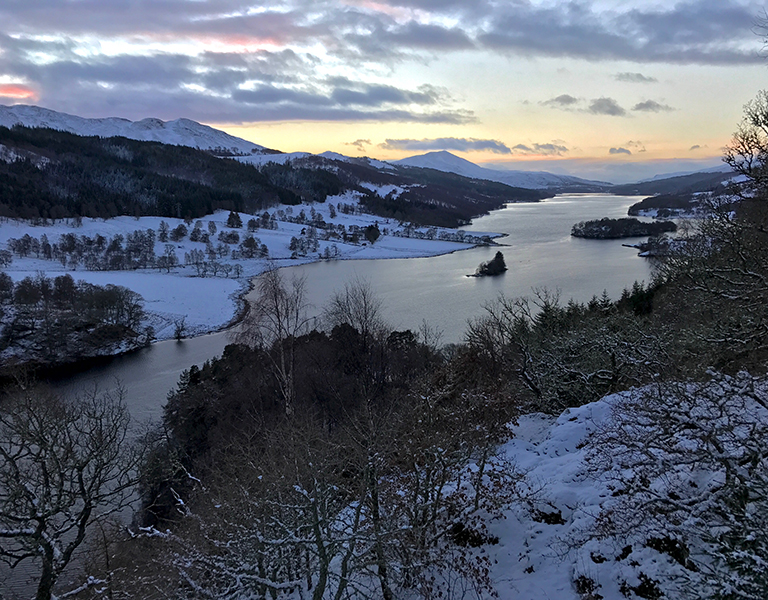 4) The Edinburgh skyline from above Stockbridge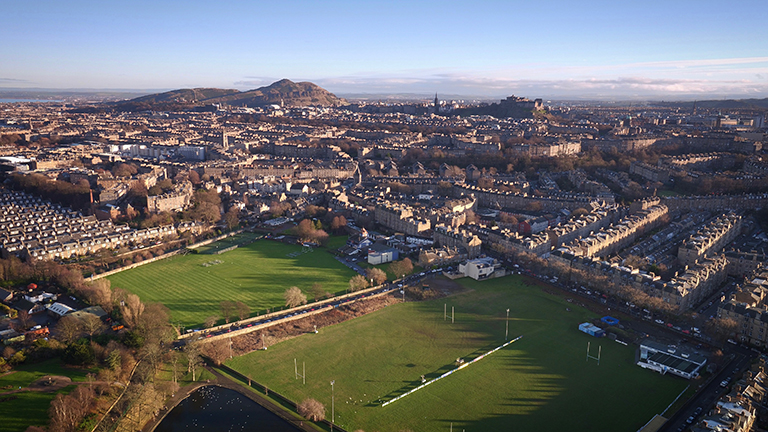 5) Portobello beach in Edinburgh at sunrise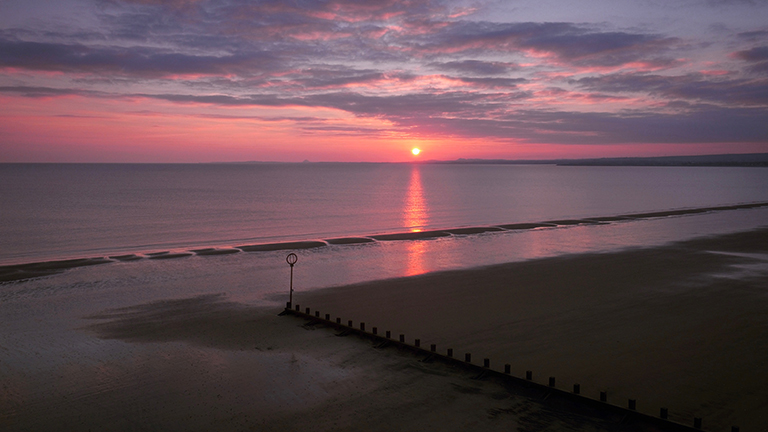 6) Sunset in the Scottish Borders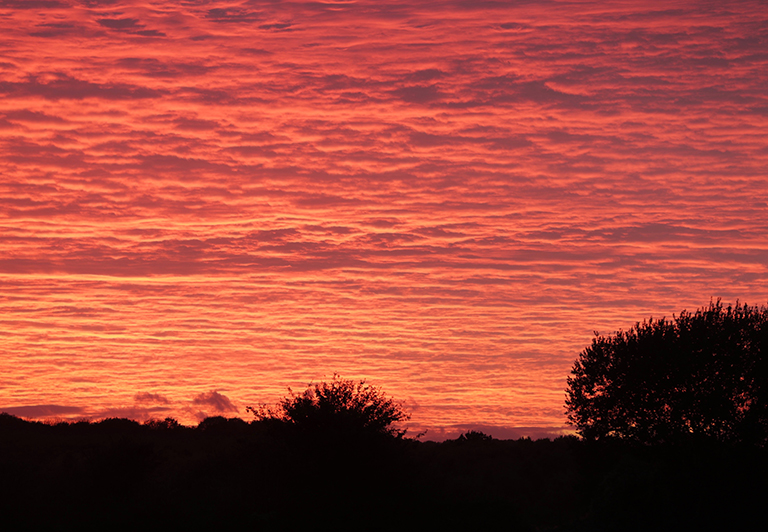 7) The Cairngorms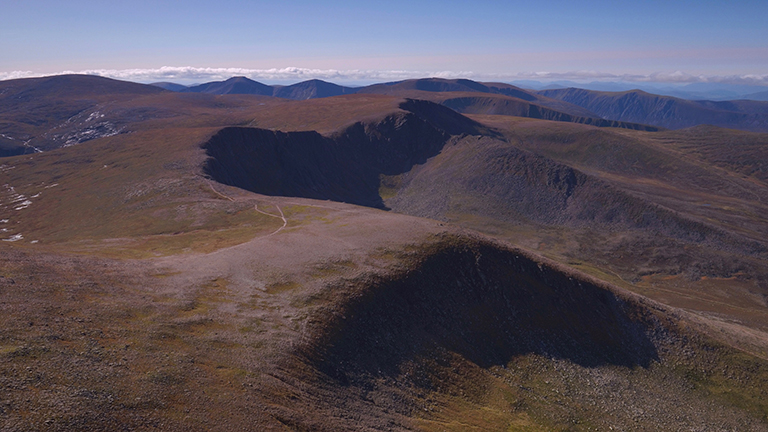 8) Sunrise over the Pentland Hills in Edinburgh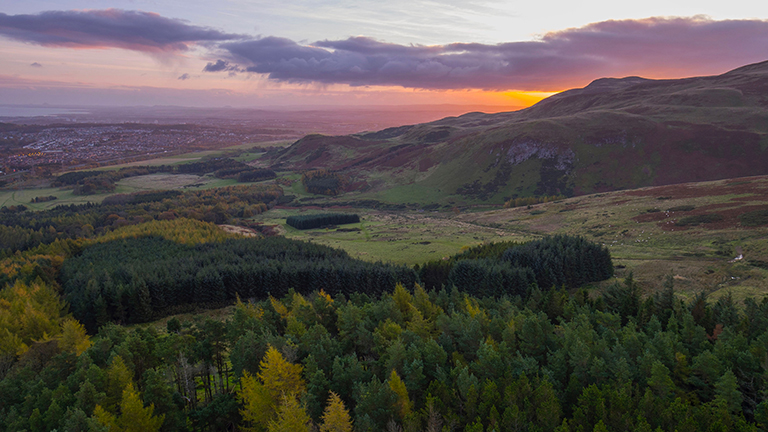 9) Threipmuir Reservoir in Edinburgh at sunrise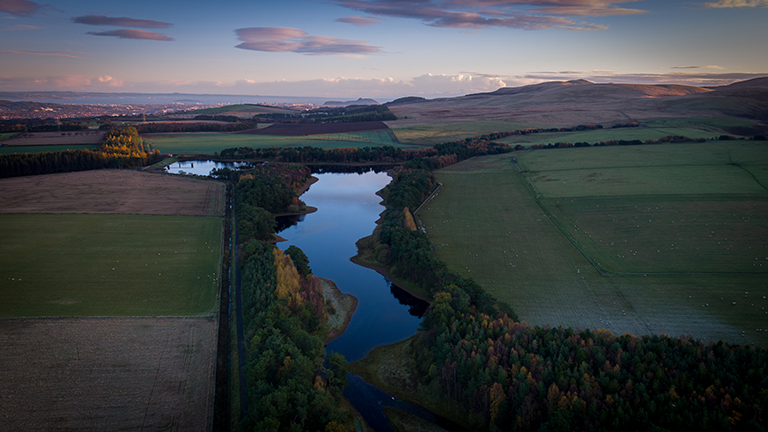 10) Sunrise from the top of Arthur's Seat in Edinburgh